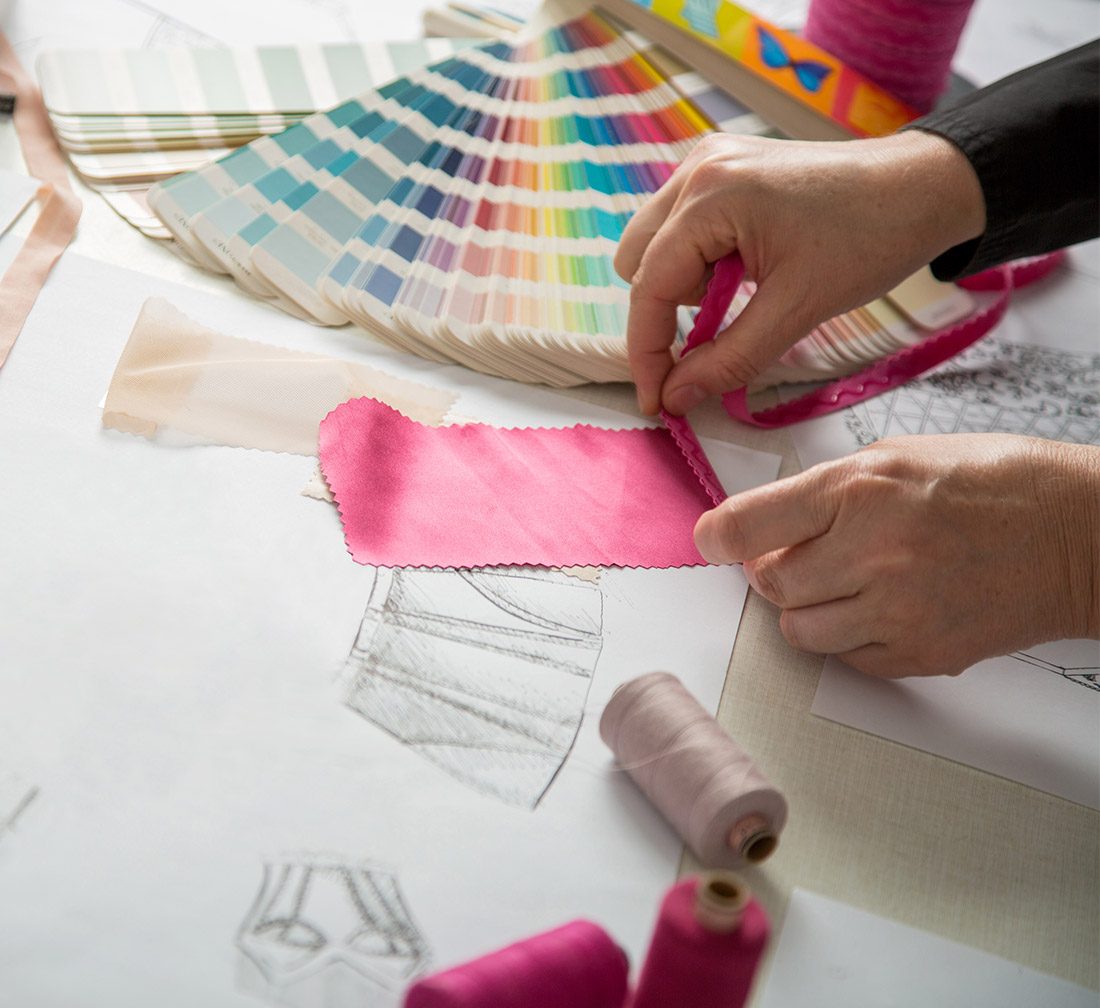 SOURCING
With our extensive knowledge of the Turkish industry and its capabilities, we provide detailed supplier information, negotiate cost breakdowns and assure the best possible production outcome to assist our customers in making correct business decisions. For almost  20 years we have primarily sourced for textiles and ready wear, as well as household products.
Brandalize's services include all steps and phases which would provide its customers with updated online local information. In addition Brandalize conducts research and analysis on demand, and provides design, Grafik design  and collection consultancy. Brandalize Sources latest trend in fabrics, designs and models.
Brandalize ensures the vital necessities of the buying process by means of providing:
Quick response,
Accuracy on targets and deadlines,
Commercial approach,
Timely information flow,
Quality assurance,
Feedback and support,
Confidentiality and protection of intellectual property,
Competitiveness by means of excellent pricing.